To view canvases, click on VIEW ITEMS above, and select ALL ITEMS in the drop-down menu. Happy Bidding!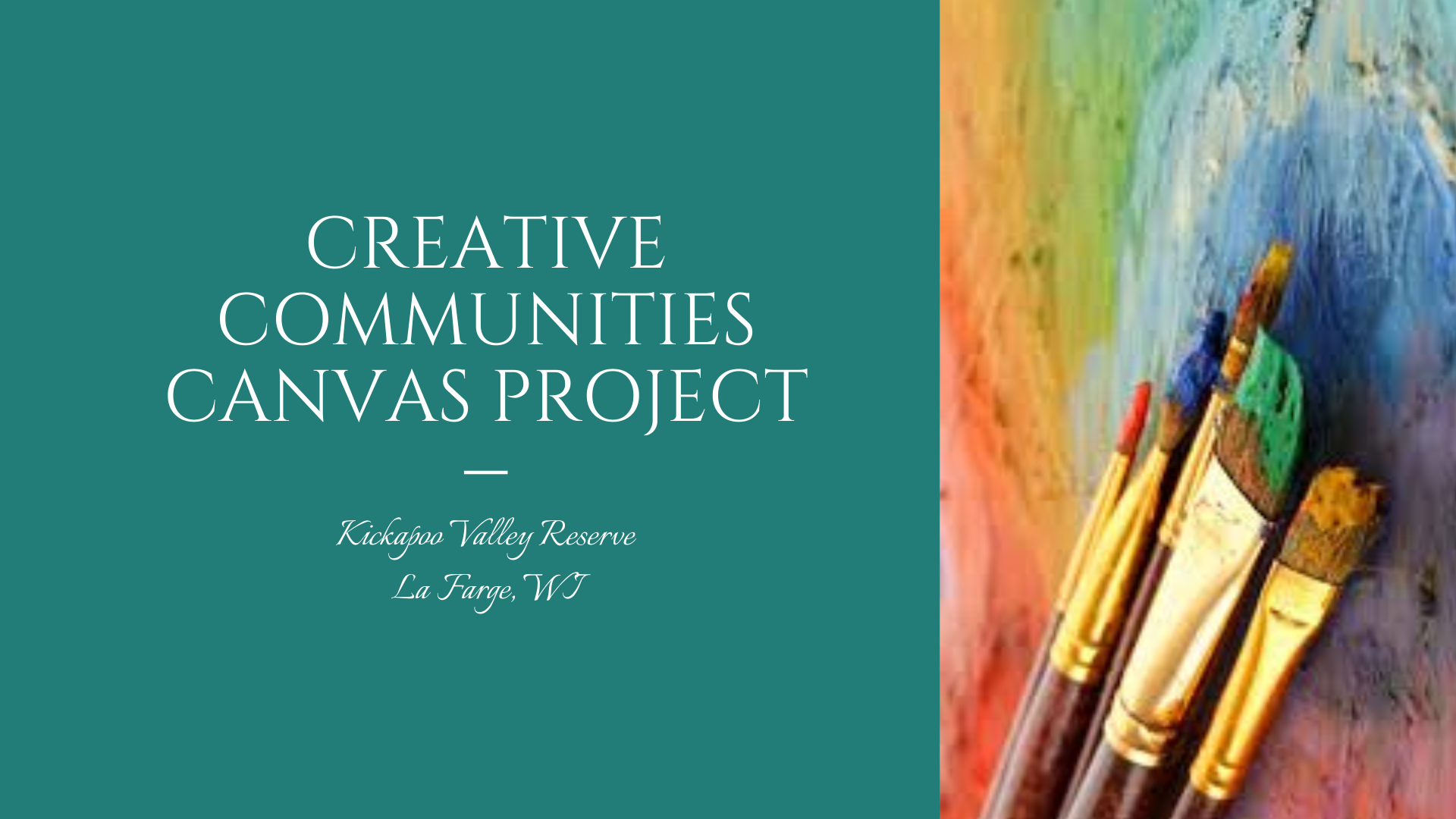 The Kickapoo Valley Reserve (KVR) hosts this amazing community art project involving 300+ artists of all ages and talents from the Kickapoo Valley area in Southwest Wisconsin. Participants receive a 6X6 art canvas to artistically interpret the following phrase:

Nature's Stories

Canvases are exhibited at the KVR Visitor Center, S.3661 State Highway 131, La Farge Wi. until March 21, 2020. The Visitor Center is open Mon-Sat. 8 am-4:30 pm or by appointment. More information at kickapoovalley.wi.gov or find us on Facebook.

All proceeds benefit the KVR year-round, outdoor Education Program that brings over 5,000 students to the KVR annually.

Thank you for your support!

For more information on the Kickapoo Valley Reserve, La Farge, WI, visit our website: Kickapoo Valley Reserve or call the KVR Visitor Center at 608-625-2960.