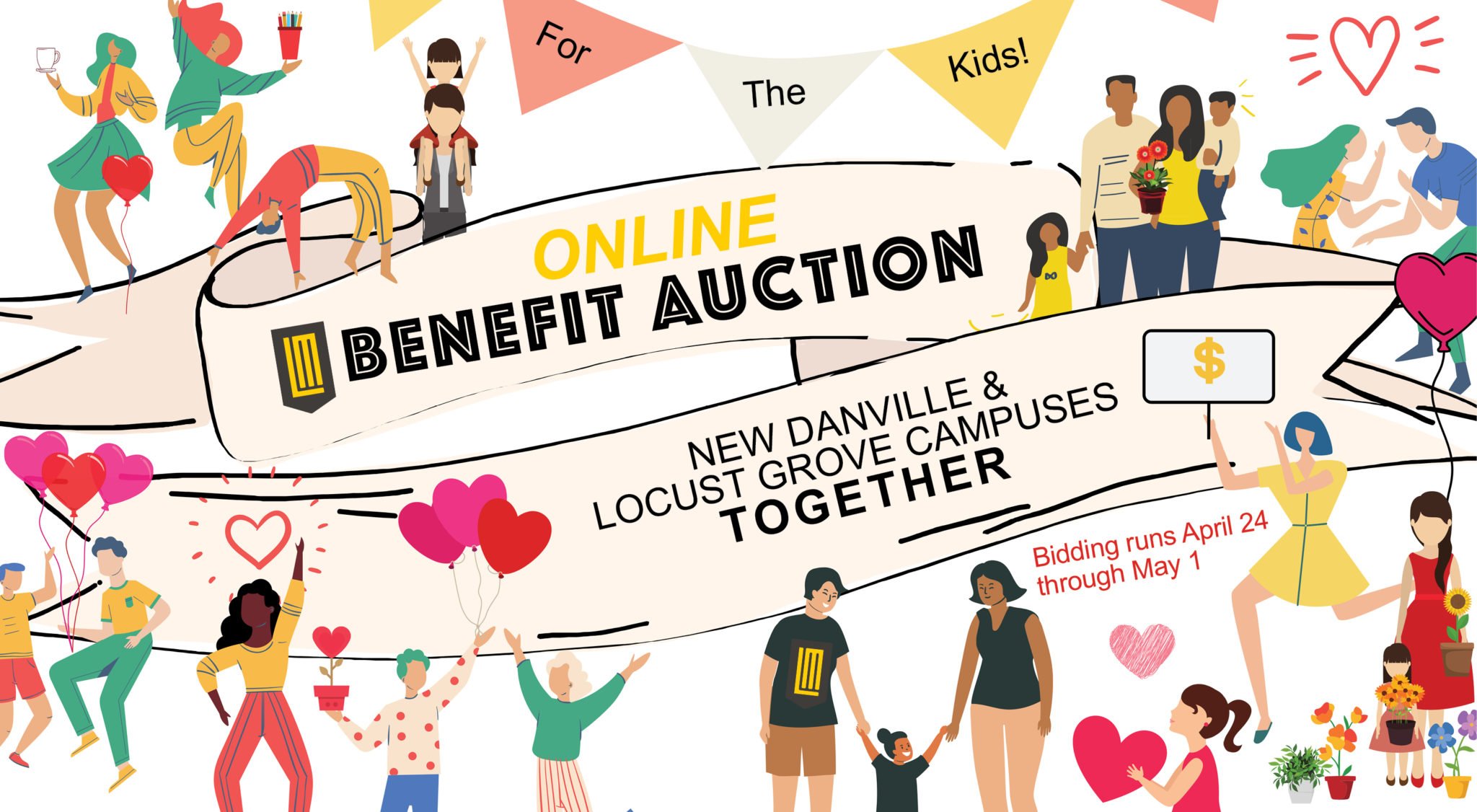 Due to the Coronavirus, LM has decided to combine the New Danville and Locust Grove campus benefit auctions and shift them online, and postpone the BBQ and kids activities until another time when we can gather together safely in-person.

ANYONE can bid online for items from ANYWHERE April 24 – May 1 through on this online bidding platform.

The online auction will be open April 24, at 8am through 5/1, at 9pm. Online Auction Preview is now open! (click on the "View Items" button in the top left)

Support Students in a Changing World - Make a Difference Together!

While recently most schools have been closed and people have been socially isolated from one another, LM students have continued to go to school remotely and experience creative, high-quality teaching from caring and dedicated teachers. There were very few schools that have been able to offer this sense of routine, personal connection, and support for students and families to thrive in a changing world.
Your donations make quality, Christ-centered education affordable for more students and help support our dedicated teachers and staff.
The actual cost of Annual Tuition for a student is $12,435, which is quite an investment for a family! $9 = 1 hour of world changing education. We are aware many families are experiencing financial hardship, so know that even a small donation amount goes a long way to support students and teachers.
Join us in making a difference in the lives of more students and families by donating at our ONLINE Benefit Auction or donate directly through this portal (click the donate button below)! Your support now helps provide families a sense of community, Christ-centered love and support in this time of social isolation.
Getting & Shipping Items

Bidders will pay the shipping of applicable items. We will be shipping items that fit in an envelope, like gift certificates. The rest, like gift baskets, will be picked up at the respected campus locations (listed with the item under Additional Details) once restrictions are lifted. Arrangements will be made after purchase with the Auction committee chair – they will connect directly with the winning bidder via email.

Online Auction Platform How To Videos

Since we are using a new platform for online bidding, we have created a series of tutorial videos to help you sign up, bid pay and for items during LM's online auction on BiddingOwl.

See the 4 videos: Intro, How to Sign Up, How to Bid and How to Pay by clicking this "How To Videos" button link to direct you to our tutorial videos website page.

Gold Level Sponsors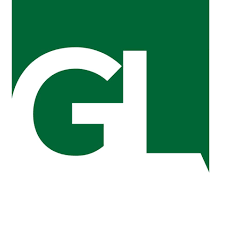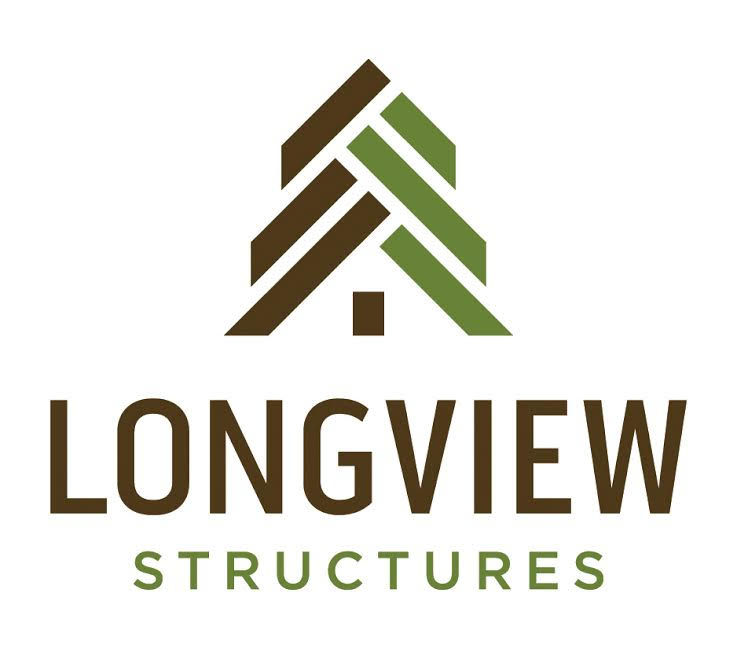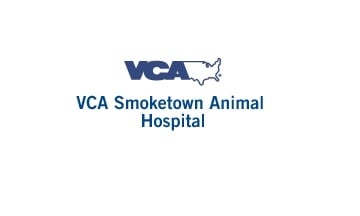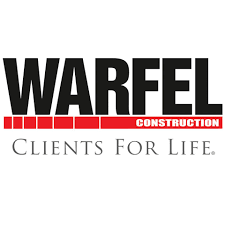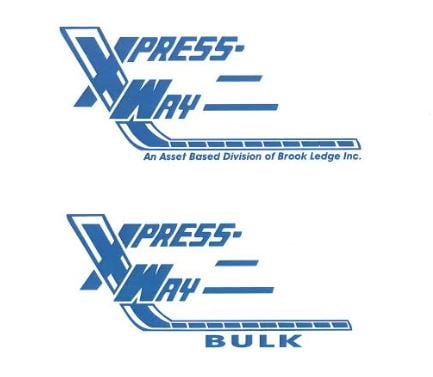 Silver Level Sponsors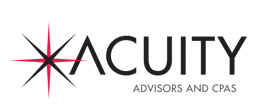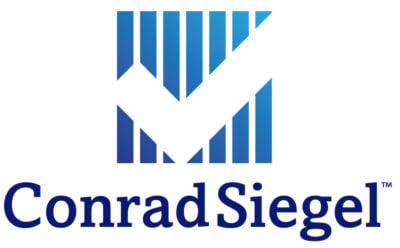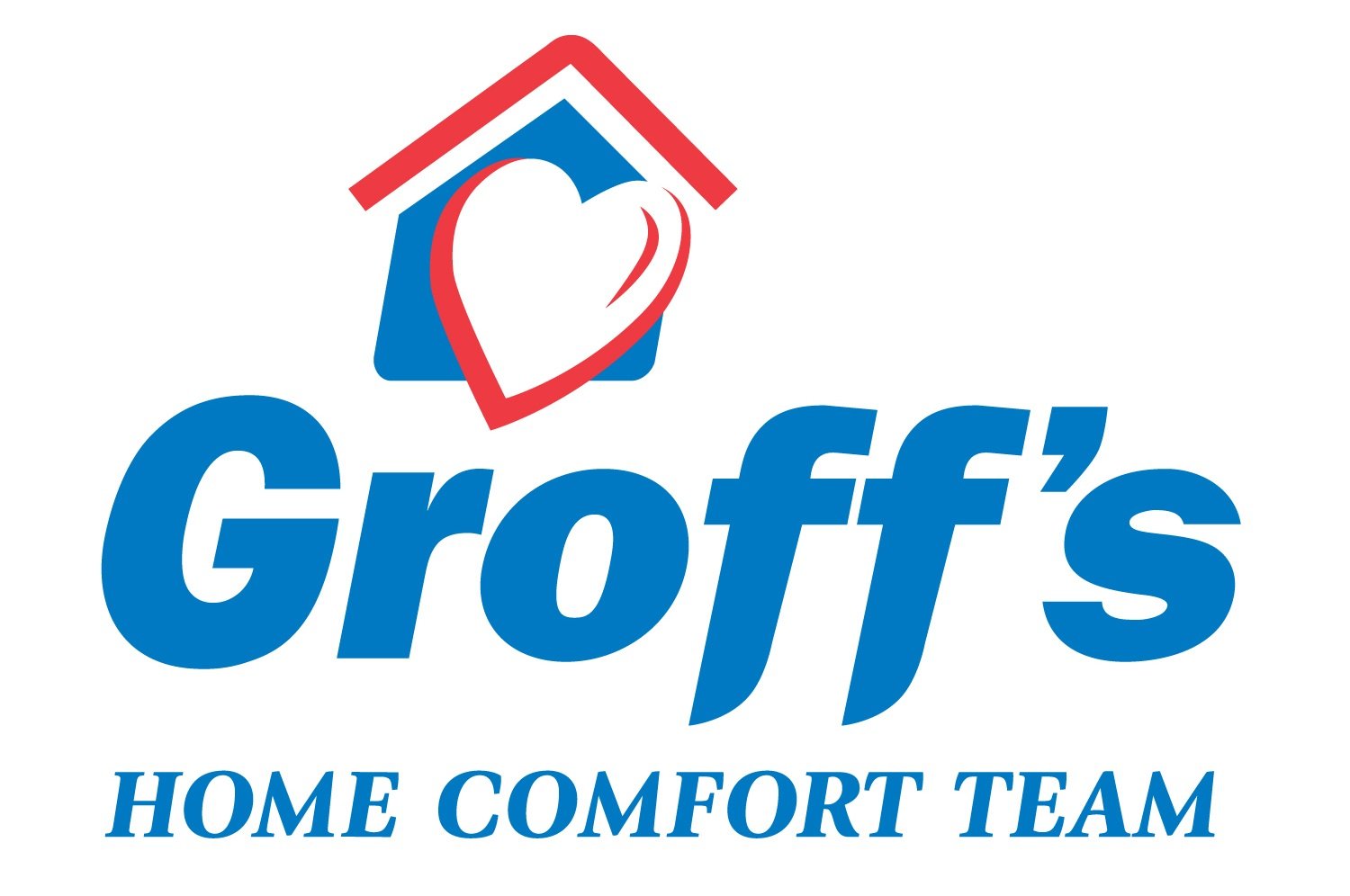 Bronze Level Sponsors