Welcome and Happy Cat Month!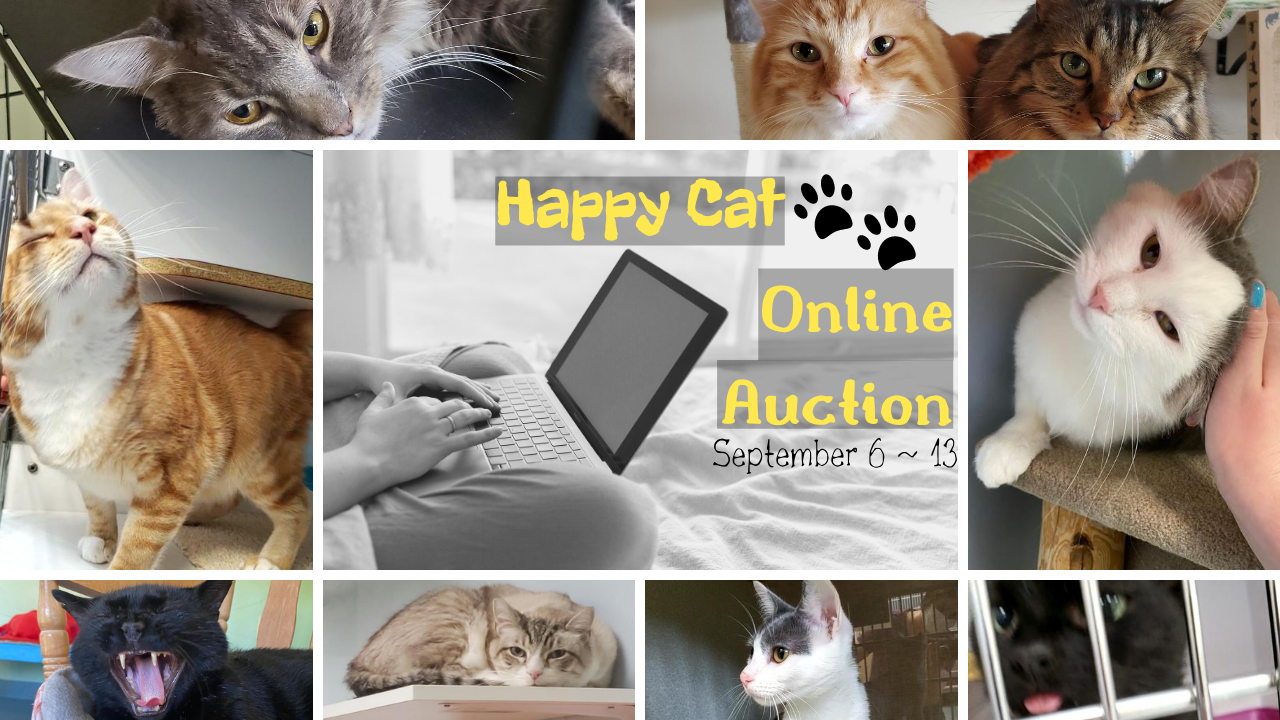 Did you know September is Happy Cat Month? Thank goodness for Google telling us about all these holidays and special months because now we always have a reason to celebrate! This September, we invite all cat lovers to unite and enjoy an auction filled with cat-themed items and handmade goodies created by cat parents that volunteer for the SPCA, all to benefit the shelter cats of the SPCA.

How does this benefit the cats? If we raise $400, we can buy them new stainless steel litter pans. If we raise $700, we can buy those stainless steel litter pans AND stainless steel scoops to go with them. What makes stainless steel so great? It doesn't hold bacteria like plastic so it can be fully sterilized and cleaned between uses. For cats that don't like other cats, this means less stress from using a litter box that smells like another cat because we can kill all odors from the previous user. Basically, by maximizing the comfort of their basic needs, we make our cats happier!

All items at this auction start at low minimum bids to encourage as many people as possible to join in, so share with your friends, family, and cat lovers you know. The retail price shown for the items is actually the reserve bid, meaning that is the lowest bid price we will sell the items for. If the last bid doesn't meet that price, the sale is void and we will hold onto the item for another time.

Let's make our cats happy! And let's have fun while doing it too!