January is the time when lovers of Scotland around the world come together to celebrate Scotland's national Bard, Robert Burns.
We share here our ASF Burns Silent Auction which runs from

January 18th to February 2nd.

We thank you for taking part in this auction which will help to benefit our ongoing cultural and heritage programming.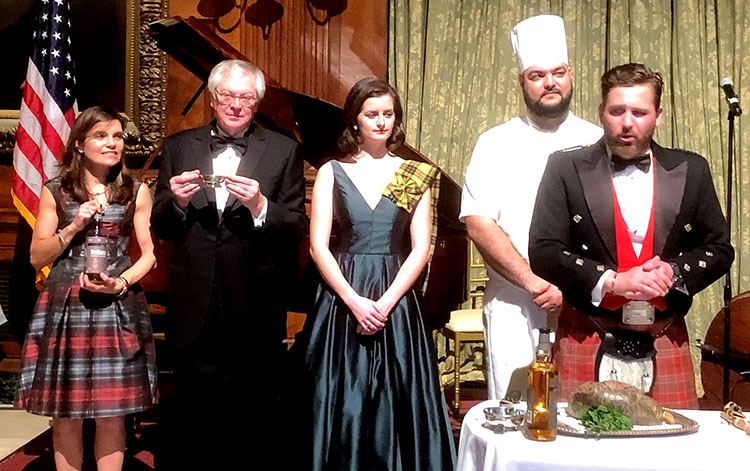 To view and bid on our silent auction please note the following steps:
In order to bid you will need to register.
At the top of this page are 'All Items'.
This will take you to the main pages.
Click on the items you see and you will be shown a value and a minimum bid.
If you have any questions on a specific item please email us at
Thank you for your support.
To learn more about the ASF visit our website