Finding ways to raise money may not be the primary goal of your non-profit, but it is essential to its survival.
Before you jump in and launch a fundraising campaign, you have to ensure your prospect base is cleaned up and you are asking for something that donors will actually support. In other words, your donor base has to align with your cause.
Then, start thinking of how you are going to raise money. A silent auction? Using Social Media fundraising tools? Or a fun and immersive event? Maybe all of them and more!
5 Simple Ways To Start Raising Money For Your NPO
Fundraising is a year-round activity for all non-profits and charities. To reach a wider audience we've found that a mix of digital and bricks-and-mortar activities produce the best results when it comes to raising money.
Below we highlight some of the most effective ways to raise money for non-profits to get you started.
1. Host A Silent Auction
A silent auction is one of the top ways to raise money and build relationships with donors. Unlike in a normal auction, it is not limited by time, there is no vocal bidding and there is no auctioneer. Bidders get a chance to examine an item that is up for auction, and then anonymously make an offer - either on a bidding sheet or by using a mobile app.
The magic of silent auctions is guests bid against each other, but don't know what the competition for each item is. So they may bid higher to secure the item. They'll also likely bid higher if they see there is good demand for a specific item. Once the auction is closed, the items will go to the highest bidders.
You can ask your sponsors or major donors for high-value gifts, or invest in smaller gifts that make good auction items, such as pieces of art, trendy gift vouchers, rare wines, or a carefully curated auction basket.
An online bidding platform, such as BiddingOwl, can help you host a silent auction knowing that all the functionality is already in place.
2. Hold A Fundraising Event
Hosting a fundraising event is another popular way to raise money. It could be a gala evening, exhibition, competitive race, or benefit concert. These are effective ways for non-profits to immerse their supporters in memorable, exciting, and personal experiences.
To start, set a budget for your fundraiser, and a fundraising goal. Get volunteers to assist you at the fundraiser and consider asking businesses for sponsorship as part of their corporate social responsibility initiative.
Enable easy mobile donations during your event and consider fun experiences such as raffles, live demonstrations, storytelling about your cause, and auctions to generate even more donations.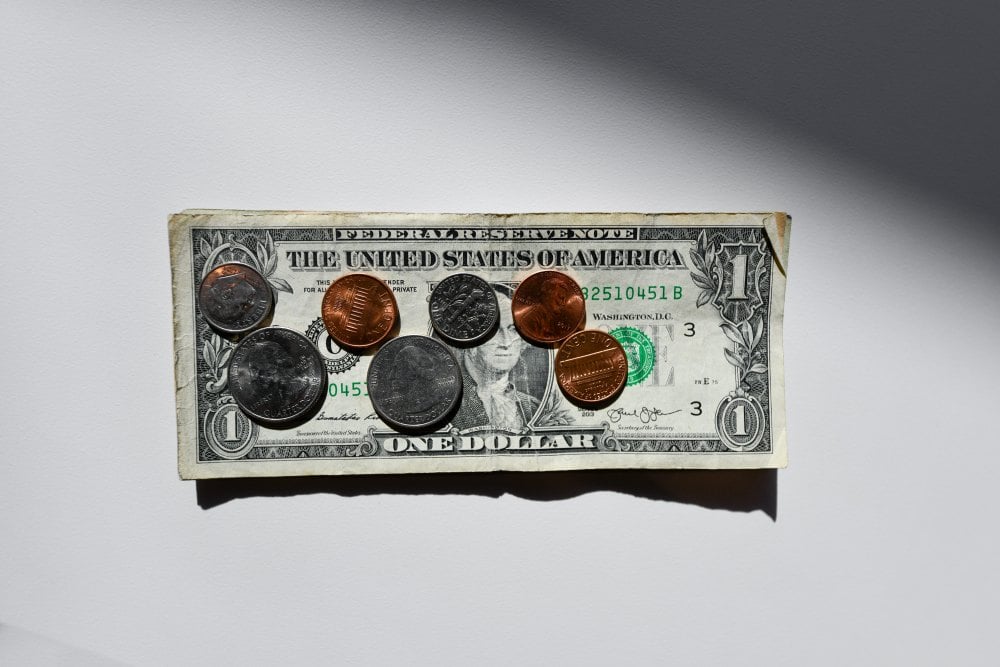 3. Use Social Media Fundraising Tools
Social media on its own is one of the most effective ways to raise money while creating awareness and bringing in new donors. Taking it a step further are Facebook and TikTok which offer free tools to help you host and market your fundraising campaign.
Facebook Fundraiser
Facebook's suite of fundraising tools makes it easy to set up a fundraising campaign and all donations go directly to your charity. It's as easy as creating a page for your non-profit and then going to the "Create a Fundraiser", and "Raise Money" tabs. From here you can set a fundraising goal, currency, and deadline, and track donations through built-in analytics.
You can add the donate button to your Facebook Page and posts, making it super easy for supporters to contribute. You can also host a live event via Facebook Live, adding a donate button or link to your Charity Page Fundraiser.
Once your organization has signed up for our fundraising tools, take it a step further by encouraging supporters to set up a fundraiser on your behalf and so amplify its impact.
TikTok For Good
TikTok For Good is a great way to attract a younger demographic. The platform offers account management to help you reach your goal, advanced analytics, a donation sticker, and promoted hashtags. The latter can be used to raise funds through hashtag challenges whereby users create their own content to show support for campaigns.
Use email and other social media to drive traffic to your TikTok For Good initiative. A good way to start is to create an informational TikTok video that educates viewers about your cause. Host this on TikTok and use the share buttons to repost it to other social media.
4. Ambassador Fundraising
One study showed that 57% of donors hear about upcoming fundraising events from their friends, family, and colleagues. Only 26% heard directly from the non-profit. This has, in part, led to ambassador fundraising becoming one of the easiest ways to raise money for your cause.
The basic strategy involves leveraging loyal supporters to fundraise for you around a signature event. The goal is to use them to drive attendance, sponsorships, and donations through technology and their own social influence.
Begin by recruiting active members of your supporter community. Zero in on those who have strong networks, spheres of influence, and good social clout. Motivate them through setting milestones and competitions and offering rewards or badges for their efforts.
5. Crowdfund For Your Cause
There are dozens of crowdfunding sites online, all with different pricing and features. Things to look out for on a crowdfunding site are being able to customize your page with compelling media and having an efficient donor management system.
Another important feature is a flexible payment system, such as PayPal or Stripe, that can manage multiple currencies.
Crowdfunding sites that focus on non-profits and are worth considering are GoFundMe, MightyCause, and FundRazr.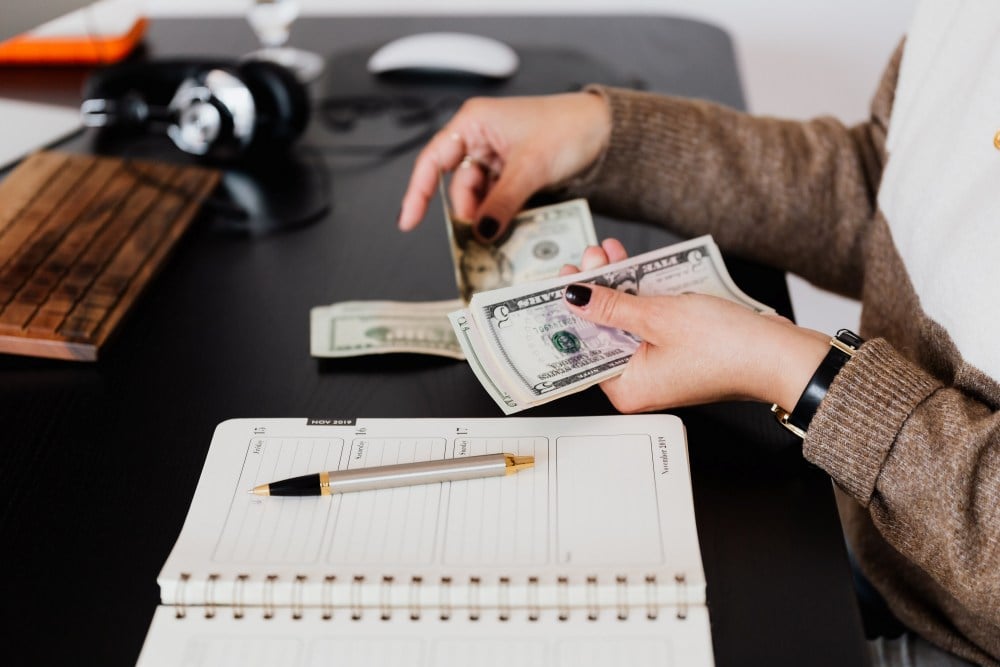 Final Thoughts
Finding ways to raise money for your cause is hard work, but can also be a lot of fun. By using available technology and the people invested in your cause, you can create the awareness and avenues needed to raise all the money you need.
To get you started, look at BiddingOwl's Beginners' Guide To Fundraising. This will guide you through all the important checks and balances you need to have in place before you start raising money for your cause.