Searching for a dedicated payment platform to help you manage your charity organization's incoming donations and other fund transfers? PayPal is one of many options that nonprofits can choose from.
You're probably familiar with PayPal as a global transfer and payment solution used by businesses and entities of all shapes and sizes.
A PayPal nonprofits account offers many of the same features as the general platform, but there are some unique benefits for nonprofit organizations.
We'll explain what it is below and highlight some of the benefits and disadvantages of using it for your NPO and its fundraising efforts.
What Is A PayPal Nonprofit Account?
If you know how PayPal functions, then you'll already have the gist of how the system works if you open a nonprofit account.
It is a payment processing channel that enables your organization to receive funds and manage funds from donors across the world.
Users can send money to your company remotely or even at your events. All they need is a digital device to do so.
As a nonprofit payment portal option, it has various useful features that can make donating easier and more convenient.
What Can You Do With It?
Some of the primary features that make PayPal for nonprofits stand out as a payment tool your organization could benefit from include:
Donate buttons: When you use a PayPal nonprofit account, you can integrate it into your website, allowing you to easily build a donation button on your website.
Easy checkout: If your nonprofit includes product sales (i.e.:

things you sell for fundraising

), you can integrate PayPal into your website. At checkout, buyers can pay easily using PayPal without going through lengthy setup processes.
Payment processing: PayPal can process fees and payments from anywhere in the world. Payments are instant from one PayPal account to another and take 2-5 days when made from a bank.
PayPal.me: You can use a unique payment link to receive funds. Send the link to donors or share it online via social media and people can send you money with just one click.
Invoicing: PayPal's invoicing system handles the nitty gritty of accounting for you, providing you with easy-to-use, easy-input templates. It also oversees some of the accounting and taxing for you, details you can adjust for each invoice. Use the site to store historical invoices, sales, etc. so you can track invoice progress.
These handy fund management features make PayPal for nonprofits a viable and adequate charity payment option with comprehensive advantages. It can meet your funding management needs from invoicing to checkout and payment processing.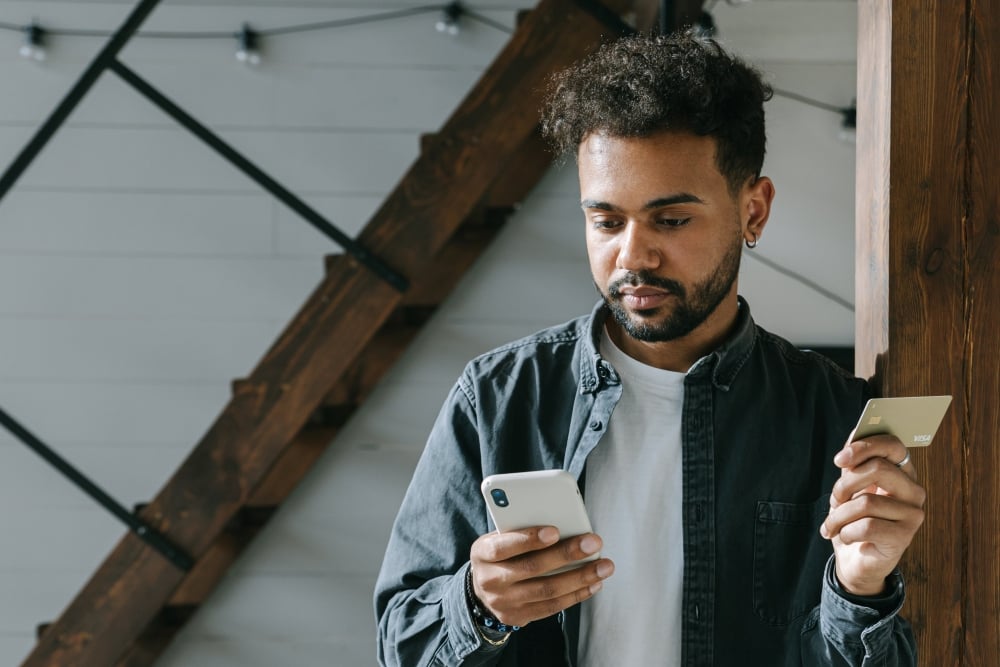 The Benefits Of Using PayPal For Nonprofits
The features above are just a few examples of how PayPal caters to NPOs and other charity organizations through their Nonprofit account option. They illustrate how a non-profit organization could use the platform to oversee various aspects of its fundraising, donation, and capital management.
In addition to these functionalities, PayPal has the following benefits for nonprofit organizations:
Global Payment Processing
PayPal receives payments from donors across the world. The platform supports over 200 territories and 25 currencies.
It also supports four languages: English, French, Chinese, and Spanish.
You can withdraw your PayPal funds to your national bank account. The reputable platform is also compatible with various e-commerce stores, allowing you to use your funds for purchases without withdrawing them.
Simple Invoicing
PayPal offers an easy-to-use invoicing capability for nonprofits. With it, you can create and request invoices with important details like the invoice date, recipient information, and more.
You can also use it as a place to save your receipts, sales, and invoices. For repeat or similar invoice requests, you can create new invoices easily by copying previous versions and altering minor details.
Trusted Reputation
Money transfers and donations are security-sensitive processes. If you use a platform that donors are uneasy and unsure about, they may opt not to donate, especially with the rise in identity theft and phishing scams.
PayPal is a trusted and well-known brand which your donors will have faith in. It is also PCI-compliant.
Discounted Fees For Nonprofits
Although there is no monthly fee for creating or canceling a PayPal account, there are costs and fees for transfers and processing.
Nonprofits get discounted fees, paying 2.2% + $0.30 for every transaction. Other users would pay 2.9% + $0.30 for each transaction.
PayPal Giving Fund
The Giving Fund is a network formed by PayPal with some of its online partner platforms. NPOs and charities that sign up for a PayPal account will be viable for donations from the partner platform users.
When a buyer checks out and uses PayPal to make a payment, the buyer can round off their amount or choose to donate. Your NPO can appear on the list of charities the buyer can donate to. The funds will go straight to your account and PayPal may match donations made at the end of each year.
Multi-Device Functionality
As a payment portal, PayPal offers the convenience and accessibility of multiple devices. It has apps tailored to mobile and desktop use. You can also access it on your browser.
Third-Party Operability
PayPal is compatible with various financial, social media, marketing, fundraising, and other management systems.
It can also function as a tool that you can integrate into other platforms, or that you can add as a payment option.
For example, our BiddingOwl auction software uses PayPal as our payment portal. We integrate it into our system for payment processing.
While you need to set up a PayPal account to receive donations and auction funds, your donors and bidders do not need an account. They can pay using their card details, including Mastercard, Visa, AMEX, and Discover Network.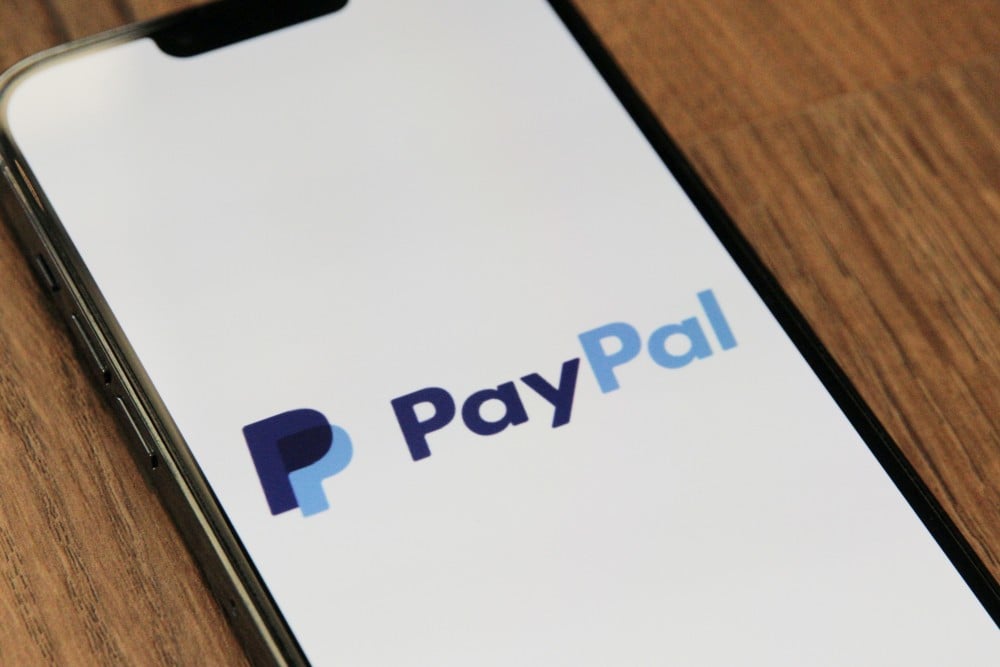 Final Thoughts
Although it has many of the basic elements you need to oversee your funds and donations, PayPal is best used as a companion to NPO software or other systems. It makes managing your money easier, from invoicing to global payment processing. It is a platform you can benefit from using in your administrative infrastructure.